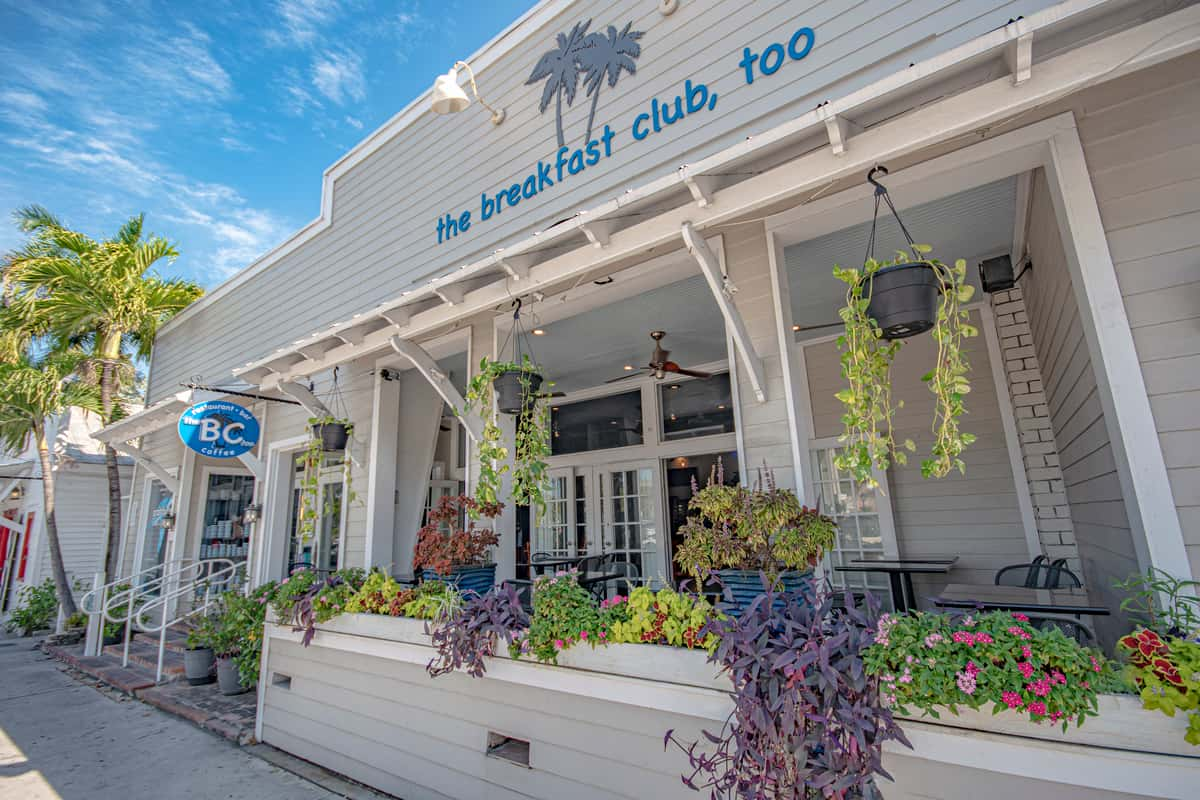 Coffee Company
Coffee Company
Gratitude Island Coffee Co
Featuring small batch direct trade coffee from Virgin Islands Coffee Roasters. Try it Hot or Iced.
Add Flavor Shot $.75 | Add Espresso shot $1.00
House Made Flavors - Cardamom, Lavender, Vanilla Rose, Maple Brown Sugar, Cinnamon Bun
Additional Flavors - Vanilla, Sugar Free Vanilla, Caramel, Hazelnut, Peppermint, Almond, Toasted Marshmallow, Raspberry, Coconut, Pumpkin
Smoothie Bowls
Choose three toppings: 
Banana, Blueberry, Strawberry, Kiwi, Pineapple, Mango, Coconut, Almonds, Walnuts, Craisins, Granola, Nutella, Peanut Butter, Honey, Chocolate Syrup
Additional toppings $1 each
A 20% Gratuity will be added to parties of 6 or more. 
Absolutely no split checks. We are happy to do equal payments, Limit 3 per table.